The value of turmeric as a natural alternative in healing various medical conditions is discussed over the years. It is known for its anti-inflammatory and anti-bacterial properties that is favorable for curing many ailments including cancer, arthritis, diseases of the digestive system and liver. Properties related to blood-thinning aids in reconstructing cells of the brain and heals damages caused by stroke. It is noteworthy to mention turmeric's potential to treat alzheimer's as well as lupus.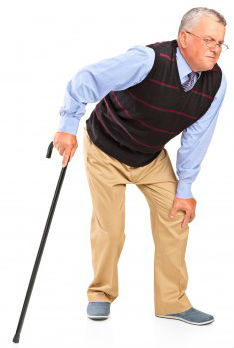 Lupus is a strange medical condition that is characterized by malfunctioning of your immune system which normally protects your body through antibodies from invasions by foreign particles such as viruses and bacteria. When it becomes autoimmune, it loses the ability to differentiate between the foreign particles and the body's normal tissues which are healthy, and attacks the healthy tissues.
Several clinical studies have researched the potential of turmeric in treating lupus and one such study has proved that treating lupus with turmeric is beneficial because of the anti-inflammatory properties possessed by curcumin, which is the active ingredient of turmeric.
Infact several benefits offered by turmeric are due to the antioxidant and anti-inflammatory properties of the curcumin. Turmeric works well to cure indigestion problems. It also helps to eliminate pain and swelling in the joints, muscles and ligaments.  It is not only an effective cure for psoriasis but can also lower the levels of cholesterol. It can reduce the multiplication of cancer cells and prevent colon cancer and pancreatic cancer from spreading to other parts of the body. By regulating blood sugar levels, it also reduces pre-diabetic occurrences which may further grow into an active diabetes condition. In alzheimers, it enhances the mental capabilities of patients.
Though there are lots of health supplements based on turmeric and curcumin , it is mandatory to choose them carefully based on the composition of curcuminoids in the label as different brands vary based on potency, vitality and purity. Atleast 95% curcumin must be present in order to experience the full beneficial effects of turmeric or curcumin supplements. There are some products in the market which consist of curcuminoids in the range of 10%  to 14 % which are highly not recommended.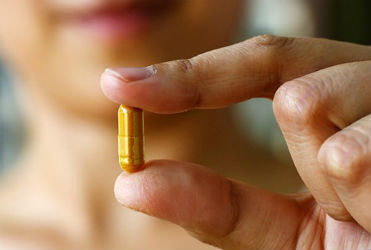 It is a good idea to first write down the criteria on what basis you plan to buy turmeric supplements. If you are looking for quality and price, there are some brands with 500mg of curcumins at a competitive price.  If bio-availability of curcumin interests you the most, there are some brands which are specifically formulated for maximum absorption. You can find the list of quality turmeric supplements safe for consumption at affordable prices, published by one of the popular lab testing companies.  Turmeric and black pepper when consumed together enables optimal absorption hence turmeric supplements that contain piperine is considered effective. It can also be used as an important ingredient while cooking.
Thus the best turmeric supplements are those with adequate curcumin levels including antioxidant and anti-inflammatory properties. Most importantly they should not cause side effects and should deliver good value for money.
Do you want to find an effective Turmeric treatment? Check out our top rated Turmeric products